Aubrey Lay
Aubrey Lay is a rising Junior at the College of William & Mary majoring in International Relations and Linguistics.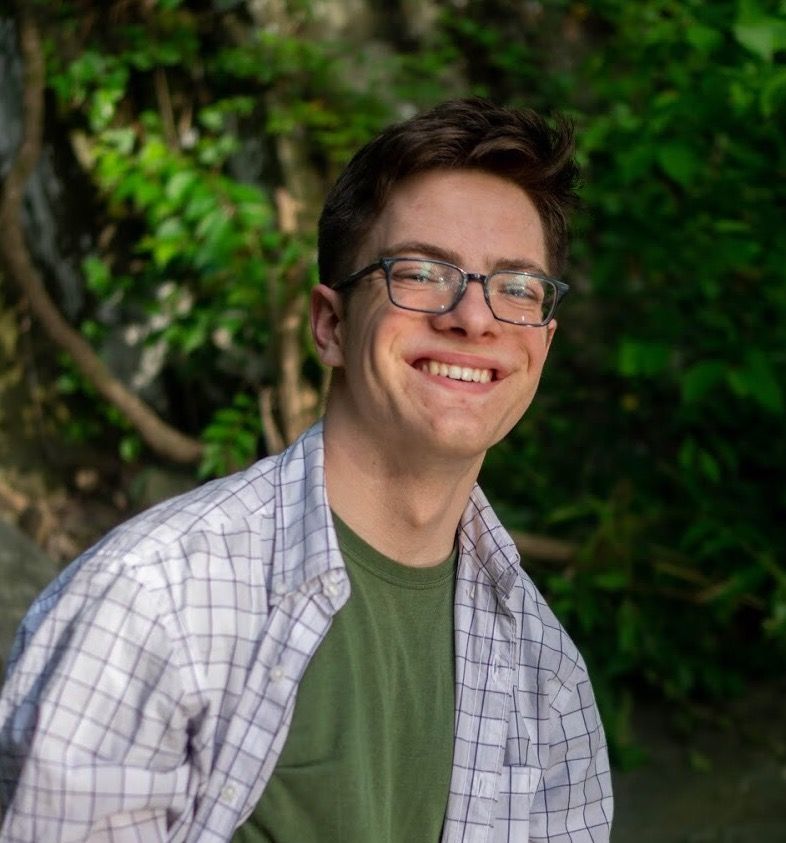 Aubrey worked with LGBTQ+ student organizations throughout high school and has continued this work in college. This experience inspired him to combine his interest in sexuality and gender minority rights with his interest in international affairs. He assists with researching LGBTQ+ issues and international security in Ukraine, editing QUA's online content, and communicating with QUA's partners and allies in the advocacy world.
As a member of the LGBTQ+ community, he is excited to work with an organization that champions inclusion and equal rights for all. Aubrey has researched online modes of communication, disinformation, and international security threats as a research assistant with Discourse Analysis at William & Mary and a research intern for the Project for International Peace and Security. He is interested in learning more about Ukraine, international affairs, international law, and human rights.
When not working, Aubrey enjoys watching and reading science fiction and spending time with his pet rats, Ruth and Agatha.
We seek to assist Ukrainian LGBTQ + individuals living in the US and Canada to integrate, adapt, and productively contribute to American society.