LGBTQ Ukrainians in
America.
First non-governmental organization of LGBTQ Ukrainians and their allies in the United States.
We are committed to providing assistance and support to LGBTQI+ Ukrainians living in the United States and making a fruitful contribution to the vast diversity of the American society.
:: What we do:
Legal support
Networking
Offline and online events
Learning and sharing
Integration assistance
Watchdog report
At some point you are going to need legal advice. We connect you with lawyers and organizations experienced in the particular challenges facing LGBT+ immigrants. In some cases, services are provided on a pro bono basis.
:: Our team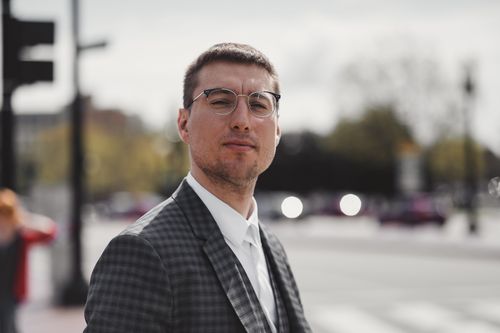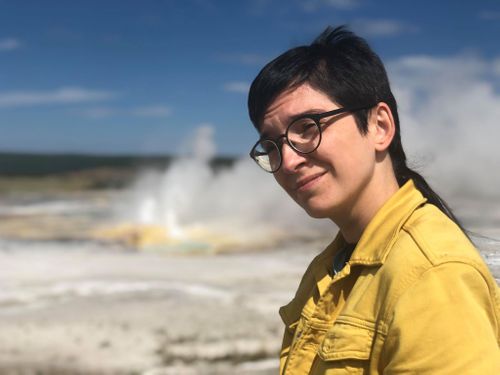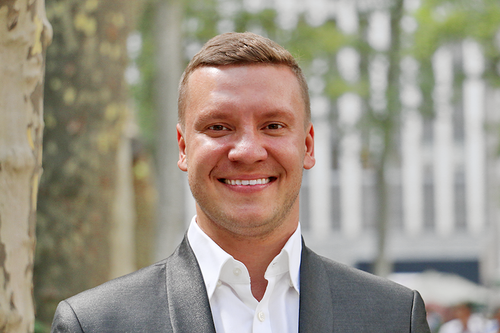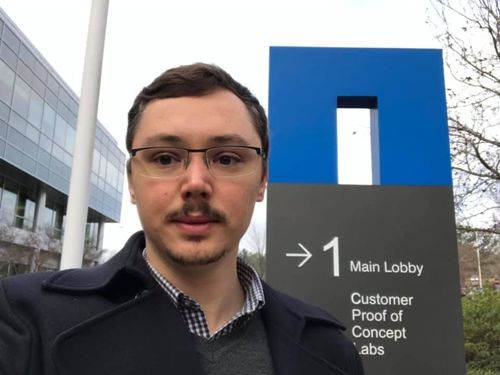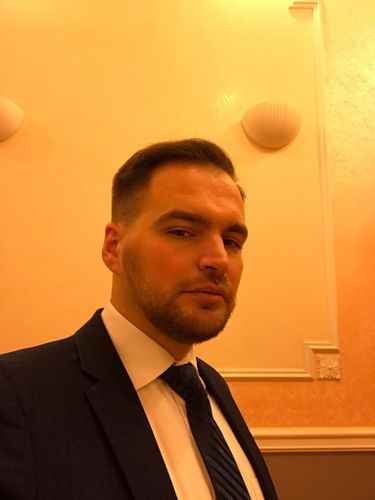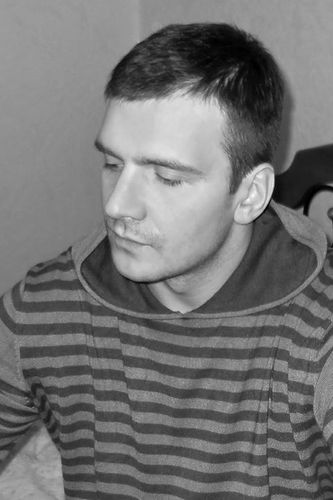 + Learn more about our team